So dispite deciding to wait to start TTC next April/May, were PREGNANT!! A little bit of a surprise and not an oops as Jeff would call it. I go for my initial appointment with my family doctor tomorrow for blood work, to get a pregnancy vitamins and to get a referral to a midwife.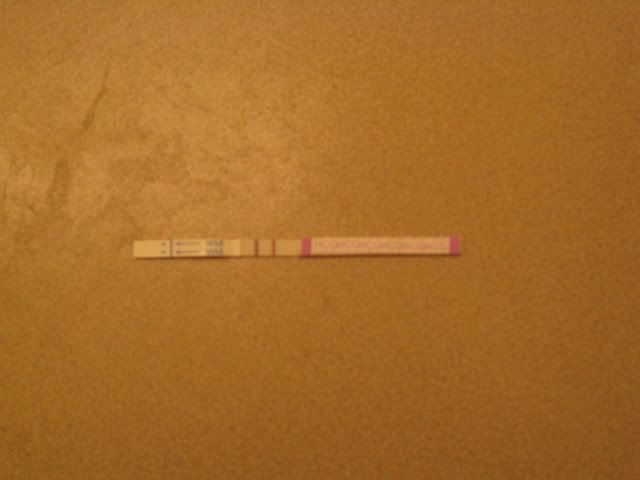 I almost still don't believe it and I starting spotting brown today. So I'm not totally sure what to think at this point.
I called my doctors office for reassurance and she moved my appointment from Friday to Thursday morning and suggested I relax today and keep my feel up. I have tried to do both as much as possible.
So once we have our appointment tomorrow and verify things with the doctor I am telling my mom, sister and grandmother, probably on Friday. Sometime next week we will have to go visit Jeff's parents to give them the good news. They are all going to be so excited.
The room I am currently sitting in will be the future nursary. I can't wait!!!